Eggs Found: 0
Last Visited Sites


About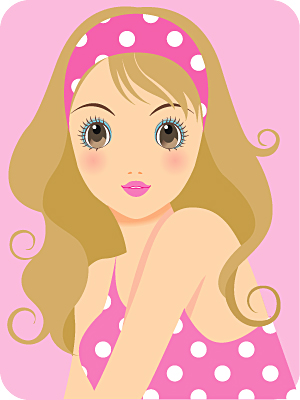 I`m .Chibiville

Hobbies
3hobbies (just adding random graphics to see what works)


Interests
2



Lets be


Add me!

click here to visit the Chibi GIFT SHOP

Profile



























































































































































































Blog Entries
manage blog posted on 06/02/2011
new friend posted on 06/03/2011

Comments

1

creator


11/27/2015

Hi Chibifriends, While waiting for our new version of Chibifriends to launch check out www.ChibiCollege.com.


2

mimz87


09/20/2014

I can help
3

mimz87


09/20/2014

I can help!!
4

creator


02/17/2013

Lots of new stuff about to happen on Chibifriends! Including an iPhone App! Chibi boyfriends! Pet Breeding! Chibi Babies! and so, so, much more.
5

lily4894


02/25/2012

How do u put pics?
8

AnitaBanks


11/15/2011

Hello Chibiville! Oh man this is unbelievable, incredible AMAZING! This site is up and running again! FINALLY! I have missed you all SO much! How have you been doing? I used to be a member of your club on here which I got so many good and warm memories from.. i miss it so badly (I still have the banner saved on my Mac), i am anita olsen, I used to be on here before, I was also called Nikke for a while. I am going to get married soon so my name will change to Banks <3 Hope you and everyone who sees this have been good! I missed you all and your pretty graphics on my site! xoxo
9

zebra_bieber


07/14/2011

chibivilleeee <3 , imissyouuuu (: , where did you get your background with the hearts on it? <3
10

ReplaceReality


07/09/2011

Ohmygosh, CHIBIVILLE! I remember you! I don't know if you remember me, but it was Wolflover- I remember being part of your club! Gosh that was so long ago!
11

creator


07/04/2011

Pet Breeding?

12

creator


07/04/2011

New Chibi Boyfriends?

15

creator


04/02/2011

HELP WANTED: Need some people to help out with being moderators and other stuff like that. Message me if you can help.
16

creator


04/02/2011

Welcome to Chibifriends.com !!!
Add Comment
Login to add comments.
Top Friends View All Friends (88)

My Pets
Hammikins

Jan 17 2010
Chu-chi

Jan 18 2010
DraccoLaMoni

Jan 18 2010
kachow cow

Jan 18 2010
I fling poo

Jan 18 2010
Komo Jo

Jan 18 2010
Pani

Jan 18 2010
Little Lilac

Jan 18 2010
SabbieSo

Feb 04 2010
My Awards

| | | | |
| --- | --- | --- | --- |
| 2000 Cool Points Award | 4000 Cool Points Award | 8000 Cool Points Award | 12000 Cool Points Award |